Mar / Apr News Letter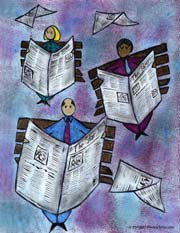 From several of the recent meetings the subject of education seems to be the topic causing the most concern and Carol Connelly from Parent Partnership spent the March meeting explaining the process of statements and additional funding. The new SEN code of practice is also causing debate amongst those involved with special needs children.If you need a copy of the code of practice please contact us.
Aprils meeting is a chance to have a natter and a drink and will also give the opportunity to discuss any subjects that can be covered in the future.
Happy Easter to you all.

Brian and Sarah Hodgson